I have been publishing articles, stories, and other kinds of texts in several publications outside this blog. Follow some of the links listed below if you want to get an impression about my writing, research, and me.
Should you have any questions or criticism or would like to work with me, please head over to my contact page and get in touch with me. If you want to know what other people around me say and write about me, check out my media page.
On this page:
---
---
In Vietnam Investment Review
You can find a list of articles published under my name or my pen name, Quang Minh, following the links or choose one of the following articles below. Occasionally, some of my articles are also translated in Vietnamese and then printed and posted in the Vietnamese Báo Đầu tư.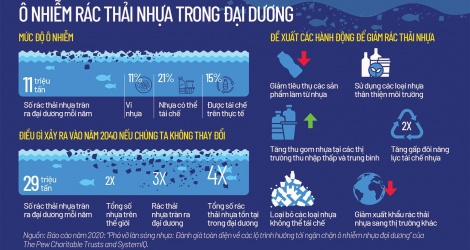 This article also appeared in the print version of Vietnam Investment Review: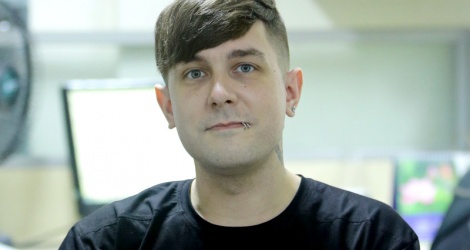 This article also appeared in the print version of Báo Đầu tư:
---
In other publications
Following the media coverage of several local publications after the defence of my bachelor thesis, I was invited by Soha.vn to write a small piece related to my previous research about the independence of Vietnamese and German teenagers and young adults, as well as my own experiences.
If you've ever wondered how it may feel like to be a German among Vietnamese young adults and how frustrating it can be sometimes to get them out for a drink or a sleepover, take a look at this article: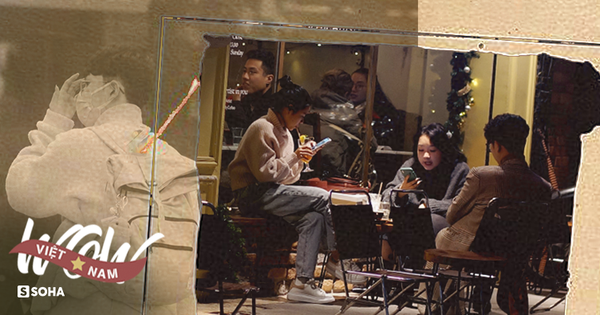 In academia
---
For Vietnam-Deutsche Brücke e.V.
---
For VietmoK – Vietnam, mit offenen Karten
VietmoK was my previous blog where I've published articles between 2015 and 2017. After many changes in my life, I decided to remove the blog from the web – a decision that I should have thought trough better as many of the old articles got lost. However, thanks to the Wayback Machine and Zotero, I could bring back and preserve some articles. All articles on VietmoK were published in German language but you can automatically translate them with Google's Chrome or Microsoft's Edge browser, as well as several browser extensions. Apologies for the broken preview pictures; the Wayback Machine is great but couldn't bring back these pictures.